Hands up, who's ever been shopping for gifts! Anyone?
Then it's with almost cast iron certainty you'll have seen, picked up and probably purchased some of the wonderful creations designed and manufactured by our latest client.
Kimm & Miller are a multi-award winning producer of gifts, with ranges that include some of the best known brands in the world. From Costa to Kellogg's, Krispy Kreme to Nando's, they design, manufacture and distribute their gift ranges, stocking the shelves of supermarkets, high street shops and online stores.
And their gifts aren't just for Christmas! You'll find their creations on shelves all year round, and you can buy direct on Amazon.co.uk.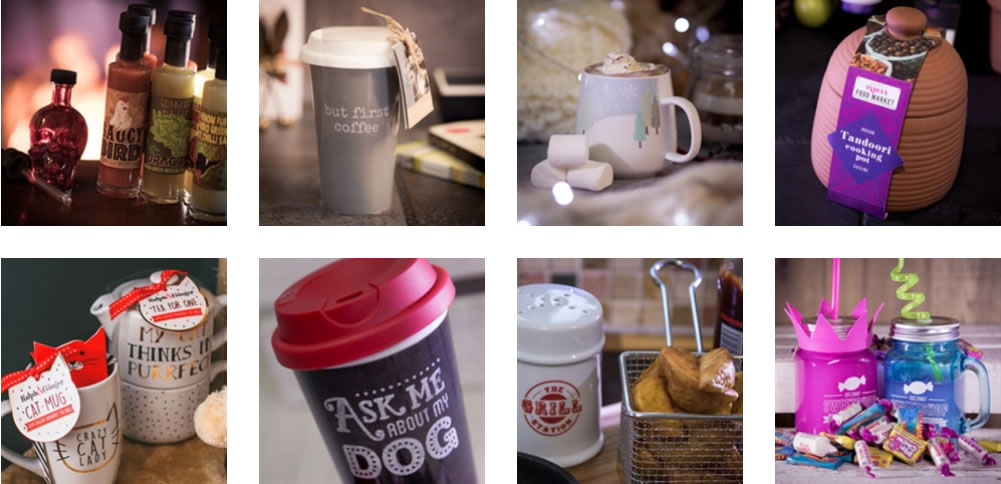 What makes Kimm & Miller particularly special for us, is that they're based just down the road in Bedford. We love supporting local companies, and cherish every opportunity we get to do that.
The objective for the site was to bring a clean, elegant design to life, that showcases their wide range of products and brands.
The front end website is responsive for desktop, tablet and mobile devices. The back-end is based on the 1WL CMS, with customised catalogue module and blogging functionality.
Happy clients make happy web developers, and we couldn't be more delighted with the outcome. Working together has been a pleasure and feel we've not only gained a wonderful new client, but met some really lovely people that we look forward to working with and supporting long into in future.
---