Receptional are one of the UK's best SEO and marketing agencies. They're also a long time friend of ours here are 1WL. We've worked together on many successful projects.
The Requirement
Receptional wanted to redesign their website to better align with their refreshed branding, and also rebuild the back-end to provide their in-house teams better access to quickly manage their content.
A new event management system was also required to integrate smoothly with their marketing suite.
The Approach
We got involved right from the start with their in-house design and SEO teams to produce a sitemap on which page template designs can be structured.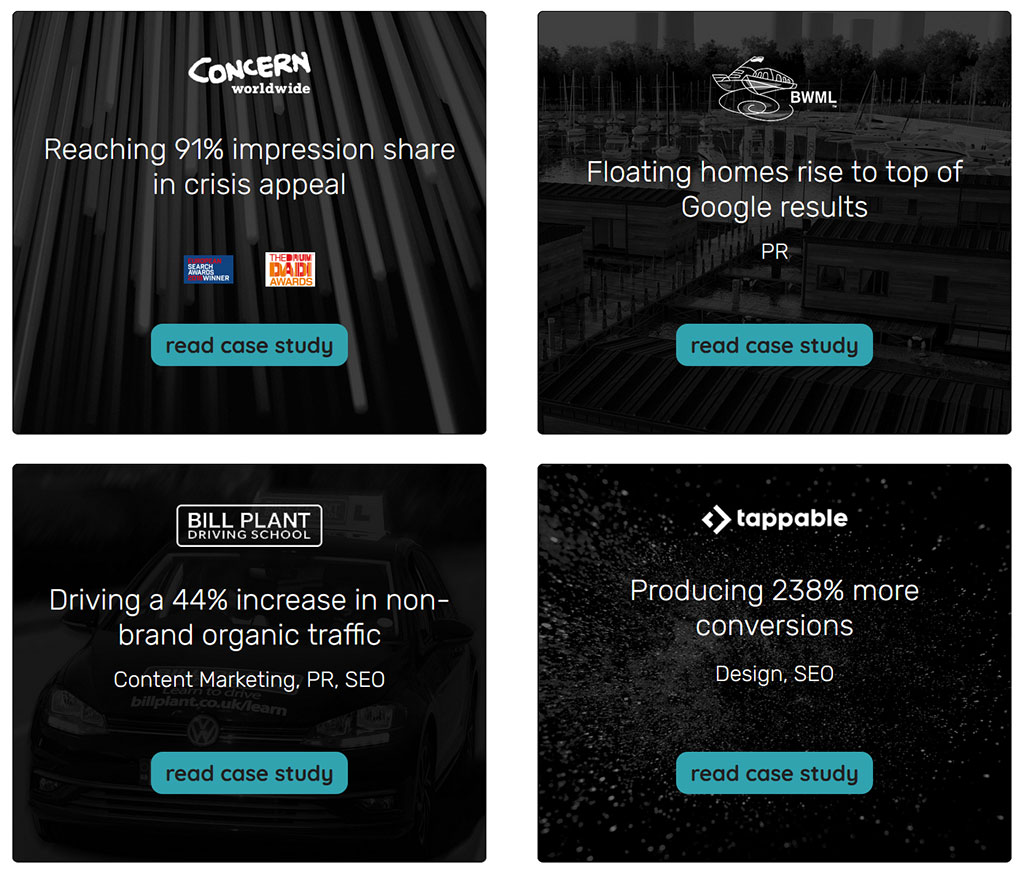 The Work
We crafted a new website from scratch that provided all the functionlity they needed. Their existing content was copied from the old site into the new templates.
Once the website was completed, we provided training and support for Receptional to add future content themselves.
The Result
The site has been live since the start of 2021 and has so far achieved its objectives of making content updates easier and faster to implement.