We're proud and delighted to announce the completion of the new corporate website for the PATTA Group.
Despite being reknowned globally for the quality products they design and manufacture, their name is one you probably haven't heard before.
However, it's almost certain you've encountered at least one of their products, on a daily basis!
Established in 1982, PATTA are now one of the largest global manufacturers of screws, rivets, nails and other hardware, with customers worldwide and a brand reputation for high quality products and services.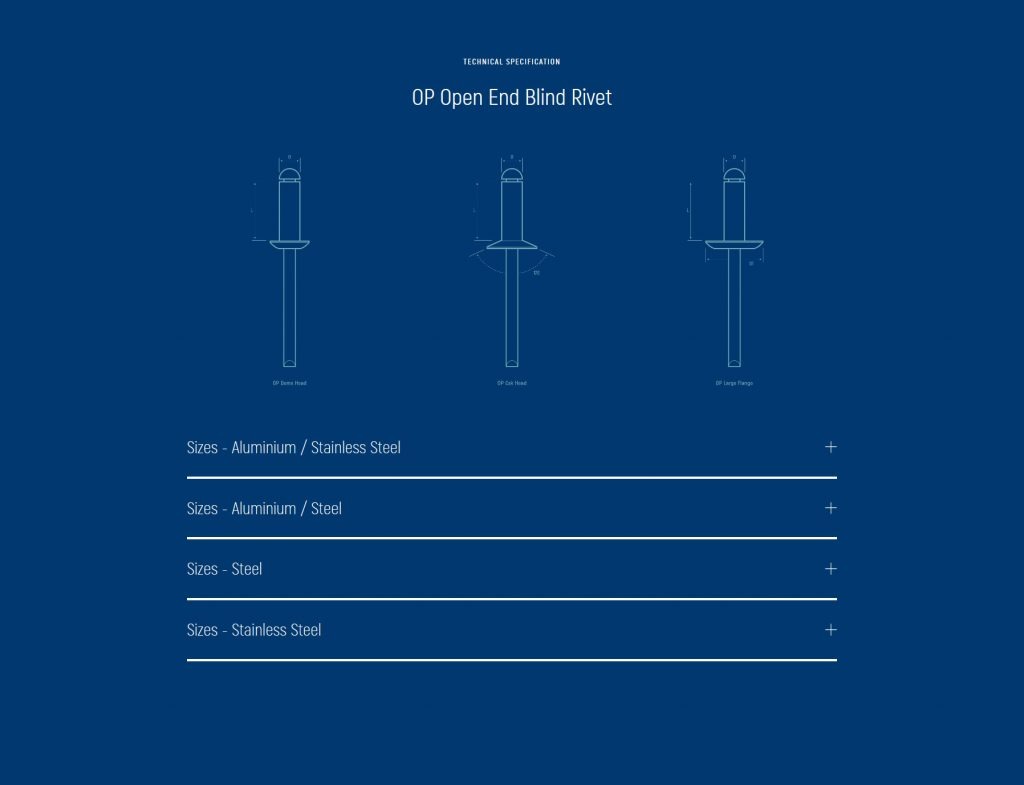 PATTA's products are used extensively throughout construction, aviation and textile industries. Your house, your jeans and even the plane that (used to) take you on holiday, are likely to be built using PATTA products.
The project was a collaboration with one of our favourite design companies, PRDSGN. Their talented team produce bold and striking website designs, and our job was to bring them to life.
The front end was designed using the bootstrap grid system ensuring everything works flawlessly across all devices. Behind the scenes is a bespoke, multi-language configuration of our own 1WL CMS, with customised modules for News, Events, an extensive Product Catalogue and more.
The new website had its official launch at the 2018 Taiwan International Fastener Show in Kaohsiung City in April, as part of a modern new look to the PATTA brand.
Since then, we've added several other languages to the site to extend its global reach, which you can read more about here.
We look forward to supporting PATTA and developing a long lasting, long distance relationship.