The Requirement
Our first introduction to working with British Loose Leaf (BLL) was back in August 2017 when we were asked to produce several landing pages for a Google Paid Ads campaign.
They are manufacturers of bespoke stationery products including folders, boxes and packaging of various kinds.
Their web presence was in need of modernisation as well as a CMS to enable regular content updates. BLL needed to post regularly and the process had to be quick and easy to do.
The Approach
The landing pages had been a dry run for how the new website would be designed, so our proposal was in part, a leap of faith. We proposed that BLL trust in our ability to continue that new design style across an entirely new website. We are well practised at doing this with a meticulous eye on every detail.
Their old website was rigid and couldn't be edited, so the combination of WordPress and Divi theme was the ideal solution.
The Work
As with any website redevelopment, we began by creating and agreeing a sitemap for the menu / page structure. Once that was agreed, we got straight on with the build of the website.
BLL's design led products meant we had a plethora of high quality images we couold use for the site, so a list of suitable imagery was prepared for every page and work began to optimise them.
Development followed our combined design & build process, where pages were constructed and designed simultaneously without the use of flat design files.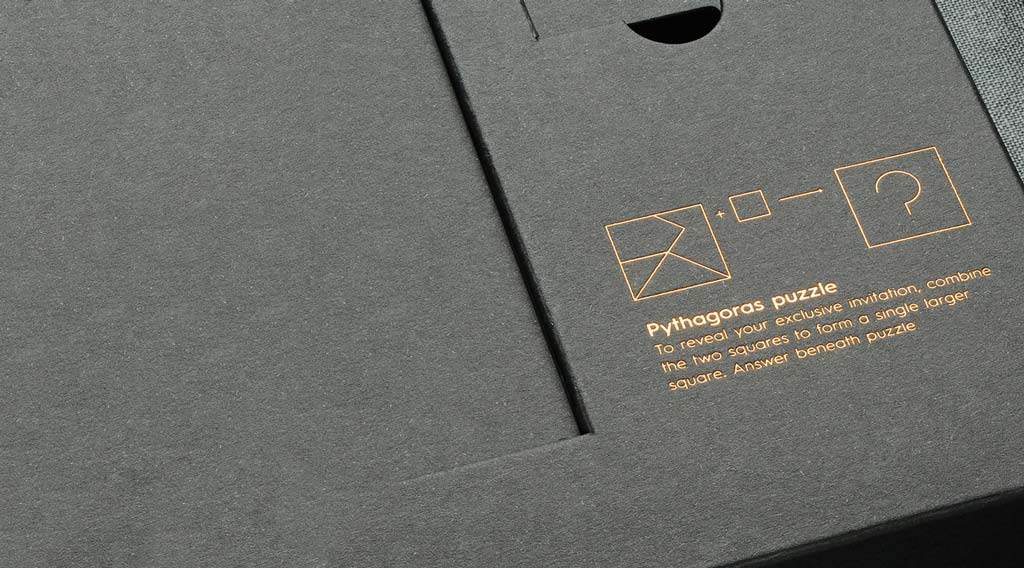 The Results
The finished website brought a modern, professonal feel to BLL's identity. Driven in style by imagery of the high quality products they produce, the new site really lets their work do their talking. Plenty of well positioned calls-to-action have led to a significant number of onmline enquiries they were not getting before.
We are delighted with the results and the 5 Star Google review we received from their marketing consultant!