A good website is arguably the most important tool when it comes to your digital visibility. Your reputation should be firmly supported by a solid and professional website; free from quirks and glitches. The health and usability of your website speaks to your audience and helps them to make key decisions about your integrity and reliability. That's where WordPress website support comes in...
Updating and managing your website is an often-overlooked task, yet it is essential to maintain the security, styling, structure and functions - all of which can be compromised as different elements such as plugins, change and evolve.
A Wordpress website support & maintenance service will make sure that your site is always running in tip-top condition and be on-hand for any website-related emergencies.
But is it really as important as it sounds?
Here we discuss 4 key reasons why we think YES!
Maximum Security
Did you know that there are over 30,000 attempted website hacks daily? That is 1 new attack every 4 seconds with over 64% of organisations worldwide having had at least 1 cyber attack.
The bad news is these numbers are increasing. The good news is a well-versed support team can help to mitigate the risks of these attacks on your WordPress website.
''The bare minimum should cover maintaining website security through controlled updating and patching on a monthly basis'', says Andy Swindell, 1WL CEO.
''Organisations should prioritise their website security particularly when it involves the private data of their audience - a breach that results in compromised or lost data could see the organisation held liable''.
By offsetting your website security maintenance to an able-bodied dev team, you are taking steps to protect your users' privacy and data, as well as your brand.
Make changes FAST
New product trending and needs to be uploaded immediately? No problem! Need a landing page put together for a flash campaign? You got it! Whatever your level of WordPress expertise, it is good to have a second pair of hands on-call, to correct that annoying little typo and to bring your big ideas to life, pronto!
Stay optimised with WordPress website support
It is a well known fact that website speed affects user experience and how your audience perceives your website. The first 5 seconds of page load time have the most impact on conversion rates. A WordPress support team will ensure that everything stays running at optimum speeds by monitoring plugins, the size of any media displayed on your site and making sure that the server/hosting can cope with your traffic volumes.
"While the WordPress back-end may be simple to use, not everything about it should be attempted by the average user. Site speed optimisation is complex and is best left to experienced technical teams. For most, the time spent learning it would be much better spent on other business objectives."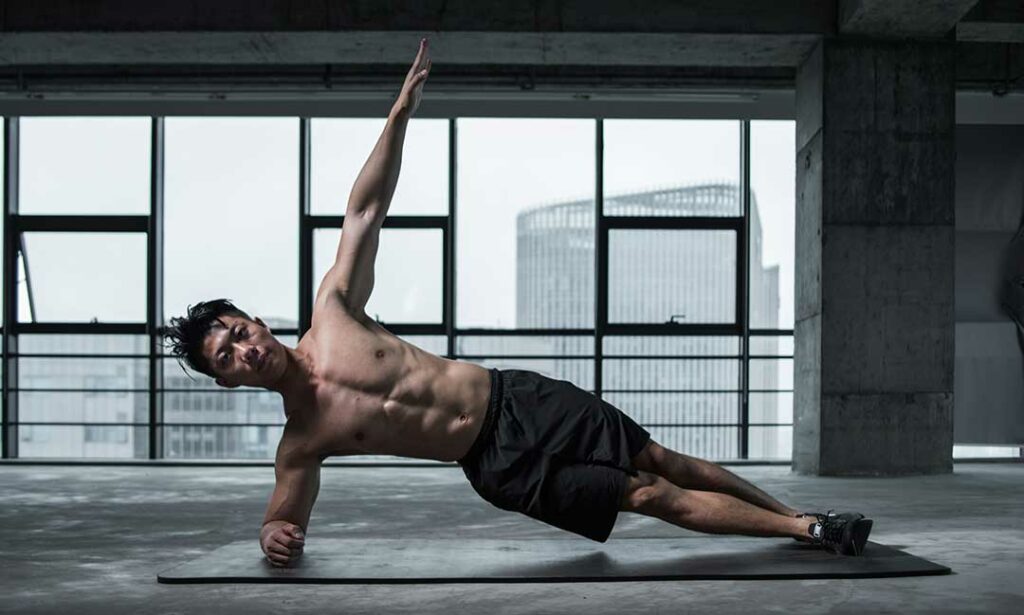 Learn from the Pros!
A good WordPress support agency will be more than happy to share their wisdom and technical expertise to help you better understand your organisations website and also prepare employees to tackle some website objectives themselves.
Having a good understanding of WordPress capabilities internally, can foster a highly productive and collaborative relationship with your website development team.
''We offer training sessions to our WordPress support clients on everything from setting up a basic page - to managing multi-sites. We find that when our clients understand more about how everything fits together - they are more empowered to think creatively about their sales & marketing campaigns''.
Running a business is hard without adding website maintenance into the mix! When dealing with personal data and the reputation of your brand - it is easy to see why Wordpress website support is so important.
Our highly rated WordPress Website Support contracts are specifically tailored to ensure anything you need is no more than a call, email, Teams chat or WhatsApp away!
If you think a WordPress Website Support Contract could help your website and team, drop your details below and we'll get in touch to listen to your needs and tailor something for you.